THE REASONS THAT DRIVE US TO TAKE UP RUNNING
26/05/2020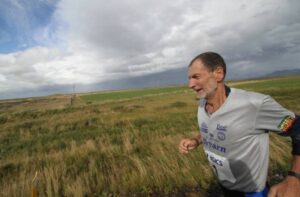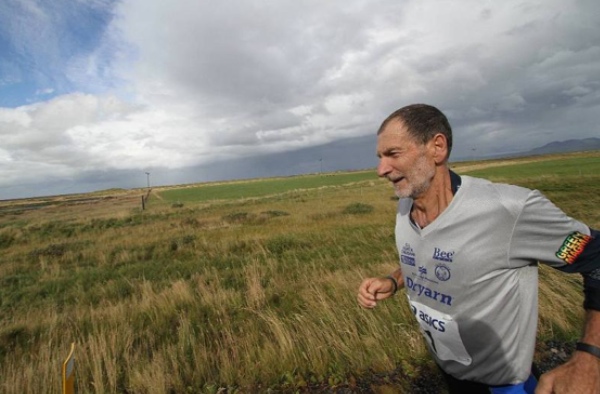 Discover the reasons that drive Marco Olmo and our followers to run.
The question we asked in a survey on our Instagram channel was: what are the reasons that drive our followers to take up running.
But let's step back a moment. It all started with this video:
Ultra running legend Marco Olmo tells us why he runs. This gave us the idea to find out what prompts people to start running and to share our findings.
So we asked our followers as well, hoping that their experience can be an inspiration to all!
Here are the answers:
Lots of people said that it is simply the love of putting one step after another in rapid succession that drives them to run. Another frequent answer was "the feeling of freedom that running gives you". Some people do it to reach their limits and then try to surpass them. Others run so that they can eat more
Some run in a quest to find an inner balance between body and mind: running seems to have something of the spiritual.
Yet others run to develop their personality while simultaneously finding their soul, but people also run "simply" to regain the happy feelings of childhood.
It seems hard to believe that a sport that involves pain can awaken so much creativity and so many positive thoughts, and yet…
If you haven't yet done so, get running. We'll see you where you find what makes you happy, on the other side of fear!
#Dryarn