Summer 2016: training and nutrition strategies to detoxify body and mind
17/06/2016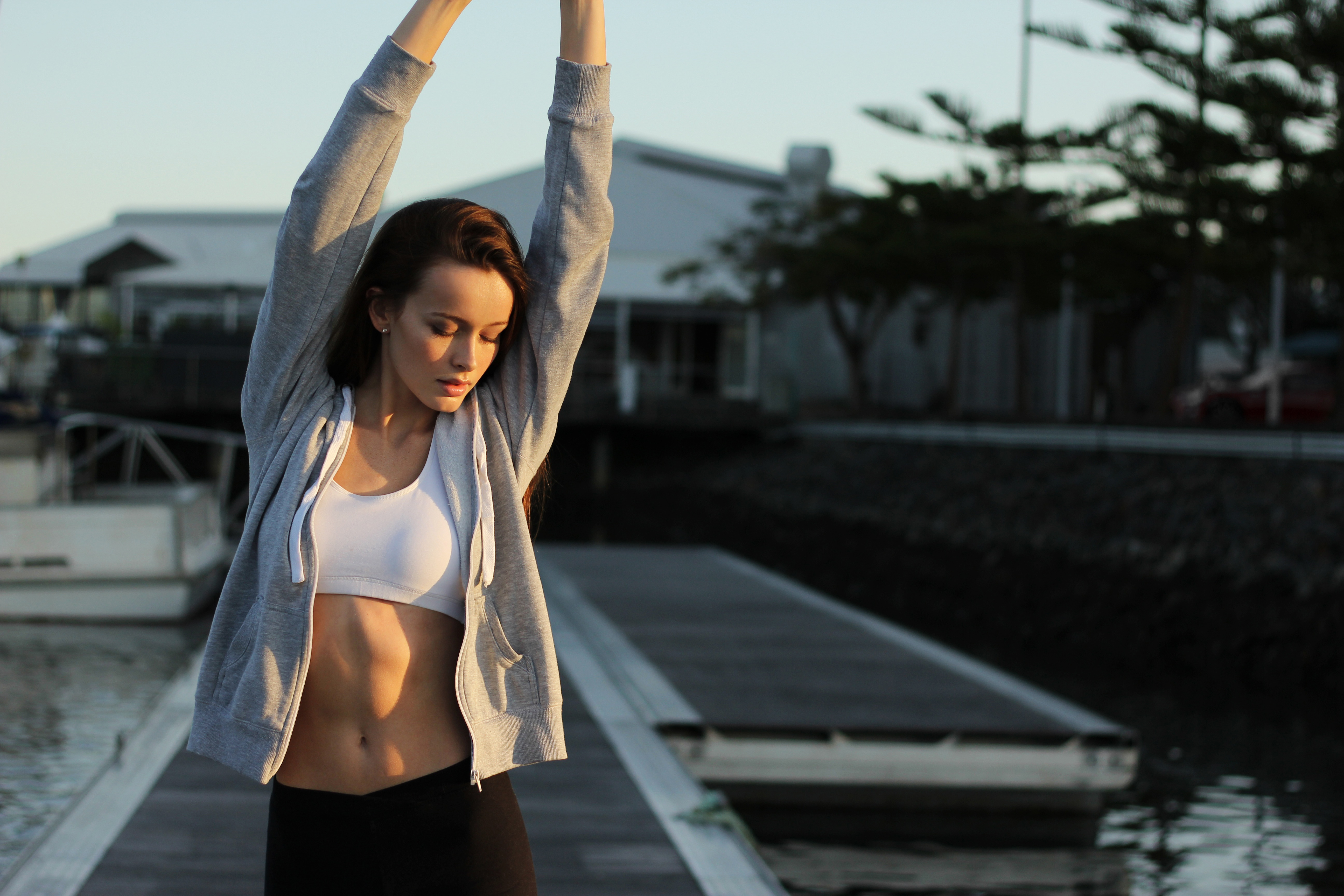 Devoting your time to yourself is the first step to restore well-being, at any time of the year. However, in order to prepare your body and your mind to the arrival of summer, you must consider some important aspects. A program of proper training and a good diet, for example, have always been the best allies to keep in shape during the warmest season.
Step 1: training. Some advice on getting ready for swimsuit season without missing out on fun.
Have a look at accessories – With the new wearable technology, training becomes personalised with the use of wearable devices like electronic bracelets and smartwatches, often connected with proper apps. Designed for monitoring results and guiding training sessions, they all represents the new frontier of innovation for sporting enthusiasts.
Body Weight Training – This summer you cannot miss your appointment with floor routines to enjoy simple life. The new TRX, a new version of functional suspension training which uses the body weight as resistance, is available in the shops.
High Intensity Interval Training – Short and intense training sessions are better than long hours spent in the gym. The secret is alternating the same periods of exercise to the same periods of break, like in boxing.
A Personal Trainer for me! – You must abolish do-it-yourself training and opt for a training with an expert, the personal trainer, who will adapt the fitness program to your personal needs.
Functional Fitness – Being in shape improves your life. With these training programs you will learn how to control, move and reinforce your body in space with the help of devices like springboards, kettelbells and barbells (among these, there is also the psychological and physical discipline of Pilates)
Yoga

– There are a lot of different exercises connected with this discipline, which is ideal for body, soul and mind training: Power, Bikram, Ashtanga, Kundalini, Sivananda, and the anti-gravity, in great demand, suspended on particular maxi cords.
Step 2: a good preparation starts at the table. Hydration, light and nutritious meal, good habits to improve your daily routine.
Opting for seasonal fruits and vegetables, drinking at least 2 litres of water every day, having a light snack are the basic rules to follow a healthy lifestyle. Perfect and tasty choices to keep your shape are: extracted juices and smoothies.
Here are three suggestions of smoothies, ideal for recharging:
Courgettes, lettuce and parsley: this smoothie is poor in sugars, has almost the 0% of grass and is perfect for digestion. Courgettes, put together with parsley, which is rich in B1 vitamin, allow the nervous system to control its activities. Lettuce produces beneficial and calming effects.  An optimum solution which gives hydration, detoxification and relaxation of body and mind.
Carrot, beetroot and ginger: cleansing fast for liver, easy to prepare, this extracted juice is an excellent choice for summer. Fresh and refreshing, it represents the perfect snack in a warm summer day.
Smoothie with Clorella Alga, avocado and spinach: totally green, perfect for digestion, this smoothie provides good intake of potassium, sodium and vitamins A and C. All the beneficial properties of green leaves release a strong taste lightly lessened by avocado, which gives sweat and pleasant taste.
Detoxification and purification do not require any privation. It is just a matter of choosing the right way and not loosing sight of the goal. With determination, dedication and smile you will achieve incredibile results.