DIESEL LAUNCHES THE FIRST DENIM MADE WITH DRYARN
22/04/2016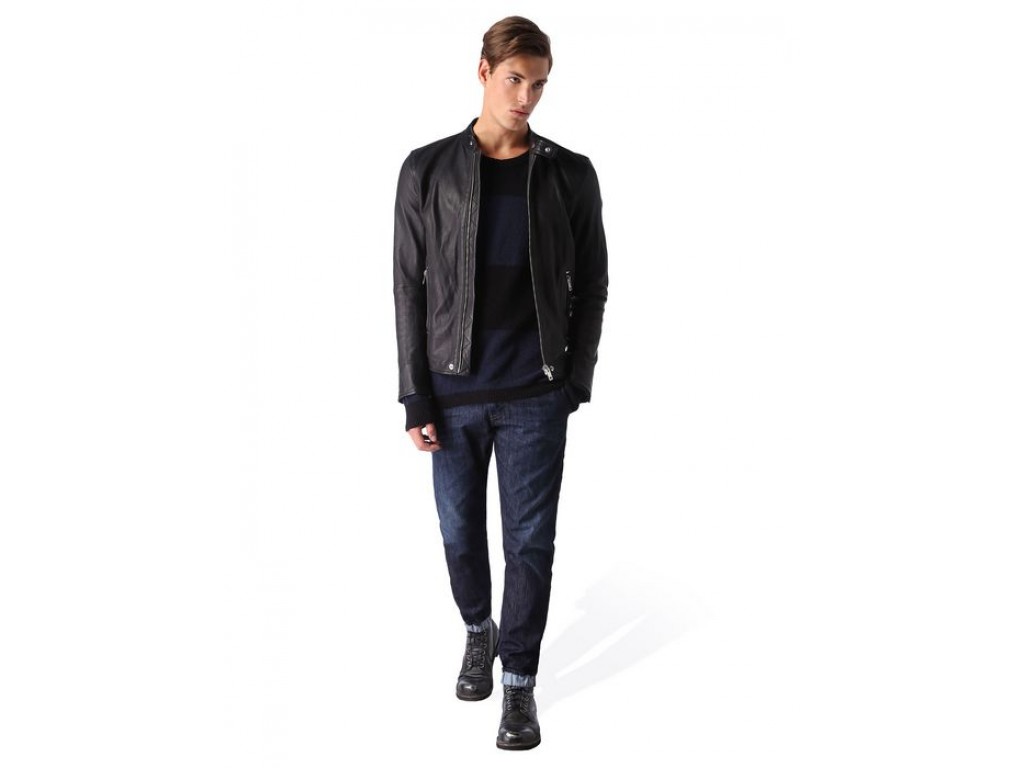 Diesel has launched its first denim garment made with Dryarn. The jeans for men model DUFF SP 0671X is already on sale in the Diesel on-line store (www.store.diesel.com).
Diesel, fashion trendsetter and innovator, has chosen Dryarn, the lightest microfibre in the world, for a denim garment where lightness and comfort are outstanding features. Dryarn is already widely used by leading sportswear manufacturers because of its excellent performance. The fashion world is now beginning to see the advantages and using Dryarn can now offer denim fans something truly new. If you like a casual style then the exceptional Carrot SP 0671X jeans are the comfortable, practical garment for you.
The Diesel R&D laboratory has designed a new denim fabric where the cotton weft has been substituted with a Dryarn one. The resulting fabric used in the Carrot SP 0671X model worn in contact with the skin is lighter and more breathable.
Inserting Dryarn in denim fabric makes it possible to produce jeans which are lighter, have better thermal insulation and better perspiration management than equivalent jeans made from traditional denim.
Perspiration is carried away more rapidly to the outside leaving the skin dry. There is no build-up of moisture to cause perspiration stains. Once perspiration reaches the outside surface of the fabric it evaporates rapidly, drying off more efficiently.
The lightness of the fabric has not come at the expense of thermal insulation. Quite the opposite. DRYARN® provides better thermal insulation for a denim which is cooler in summer and warmer in winter.
Dryarn denim clothes can be purchased on-line at:
http://store.diesel.com/it/diesel/carrot_cod36782252bo.html#dept=vwlldltd
www.dryarn.com