UDINESE CALCIO. HS FOOTBALL UNDERWEAR IS MADE FROM DRYARN
16/12/2014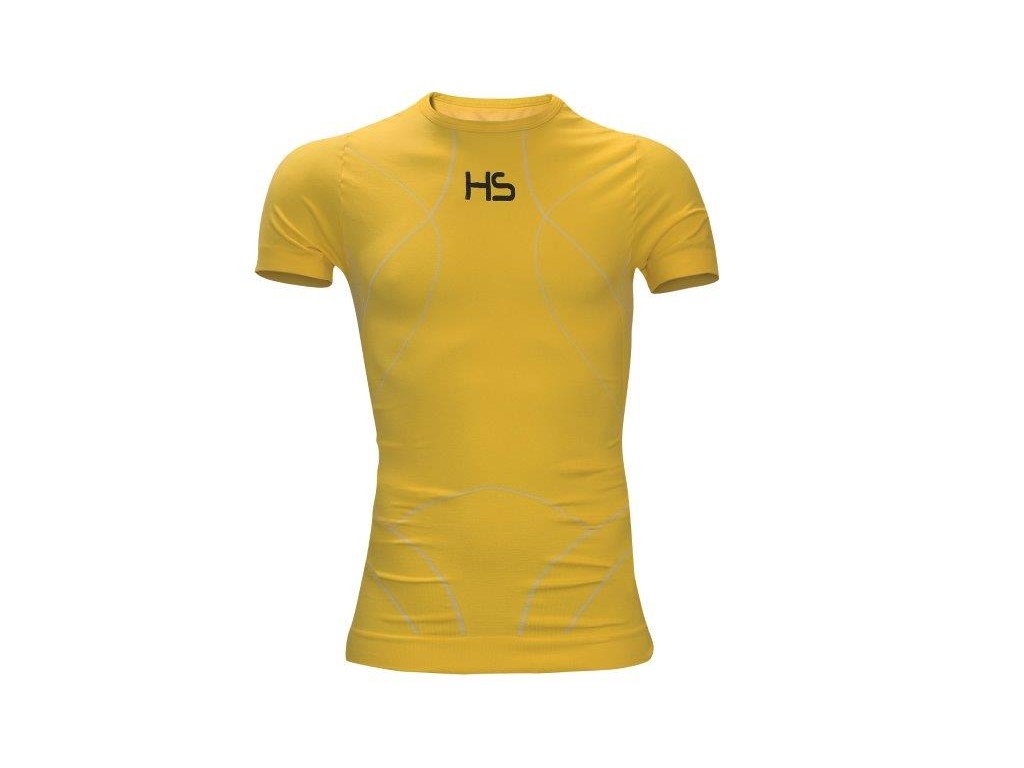 The world of football is choosing Dryarn too. Light, breathale, thermoregulatory, bacteriostatic and dermatologically tested, Dryarn is the ideal fibre for sportspeople to wear against their skin. Because of its technical characteristics that make garments made from this microfibre very high performance, HS Football, part of the Happy Service Group, which specialises in the production of technical clothing and is the technical sponsor of the Udinese Calcio football club, has chosen to make the footballers' underwear from Dryarn.
Dryarn performs best when it is used pure or in high percentages and all garments in the collection (long-sleeved T-shirt, short-sleeved T-shirt and underpants) are made from 100% Dryarn.
The garments made for Udinese Calcio are extremely light thanks to the low specific weight of the fibre.
The garments are very breathable as the athletes who wear them, in matches and in training, have found. This is because Dryarn has a "natural" capacity not to absorb humidity and has very high permeability to water vapour. The combination of these two characteristics means that the fibre is exceptionally breathable:sweat evaporates fast without the fabric being impregnated, leaving the skin always dry. Laboratory tests have shown that, unlike many fibres that block the body's normal transpiration or allow it only partially and for a limited time, Dryarn has a very high performance level during both normal and intense physical activity. When a lot of physical energy is being expended, Dryarn is not only capable of managing sweat in the liquid state but can regulate how it is transported, harmonising with the changes in intensity of the transpiration. In this case, Dryarn can manage sweat extremely quickly and efficiently, enabling the body, once it has stopped sweating, to maintain the skin's ideal microclimate. All forms of activity are performed better if the body is comfortable. Dryarn is extremely capable of supporting the physical  comfort of those wearing it in any environmental situation, even when the weather is subject to frequent and sudden changes.