Running
Running enthusiasts aren't put off by anything and, in the middle of their training programme, they'll have to run in bad weather, in the cold, rain or in torrid heat.
When you're training, your body is put to the test, and if it's not adequately protected, you can experience unpleasant effects, such as muscle cramps or inflammation, getting overtired, or finding it hard to remove lactic acid or other metabolic waste.
Besides proper training, from warming up to stretching after you've finished, the right clothing is fundamental, to stop you getting cold in the winter and to give you the utmost breathability in summer, because running is a resistance (or endurance) sport and runners sweat a lot. Clothing made from Dryarn®, a fibre suitable for activities that require protection and breathability, is the perfect partner for runners, in all seasons and weather conditions.
fast drying

only requires a low temperature wash

only requires neutral detergens

non-iron

durable, colour-fast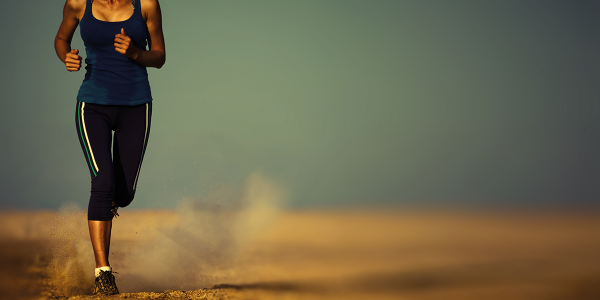 BREATHABLE, COMFORTABLE BASE LAYERS
When you decide to go running even when in colder weather, you need to layer up with clothing that is functional and very comfortable.
The base layer, directly in contact with your skin, must be made from heat-transferable material, for optimal breathability.
The most effective way to regulate body temperature is by sweating, which disperses heat into the surrounding atmosphere by evaporation.
When you reach peak thermal stress during exercise, you can produce 3-4 litres of sweat an hour. Once you've stopped exercising, you keep perspiring until you've reached a thermal and physiological balance and then produce around 1 – 1.5 litres of sweat an hour.
readmore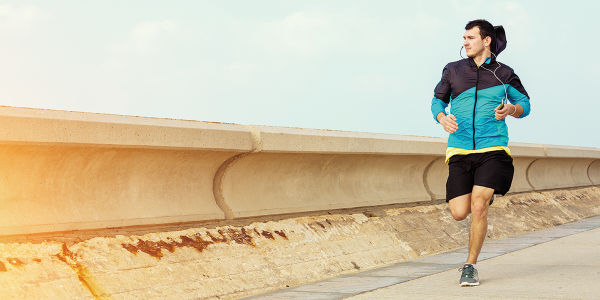 A SECOND LIGHTWEIGHT, DRY LAYER
To move with ease and improve your performance, the top you wear as a second layer must be above all lightweight. A special feature of Dryarn® is its specific weight of 0.91grcm3, which is less than water. But what makes this material superior is that it is water repellent, with garments that do not get heavy from sweat.
This happens thanks to a triboelectric effect, where molecules of moisture are wicked away from the skin. So the sweat produced evaporates and skin stays dry.
It is possible to combine Dryarn® with nylon (which is used in the outermost layer of clothing), as the moisture conveyed by Dryarn® evaporates in any case, alternating absorption and evaporation stages.
readmore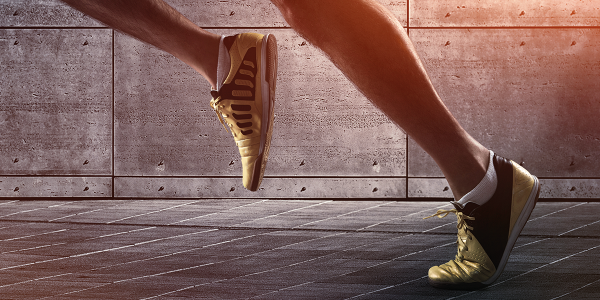 THE TURBOELECTRIC EFFECT FOR YOUR FEET
Although they once took second place to shoes, technical socks are now carefully chosen by runners, who look for and want outstanding socks that can protect the feet and assist and improve running performance. If you exercise on a continual basis, for several hours a day, your feet are subject to considerable stress.
Choosing 100% Dryarn® socks, which are a perfect fit and let your feet breathe, will help maintain your wellbeing during physical and muscular exertion, and improve your performance too.
readmore

Important! To experience the high performance of this fibre, choose garments made from fabrics with a high percentage of Dryarn®