Fitness
"Taking part in fitness activities has become increasingly popular.
More and more people of all ages, both men and women, and of all different levels are putting themselves to the test with fitness activities that involve a variety of training techniques."
Extremely versatile, if you want to take part at a competitive level, or just want to keep toned and fit, fitness activities are ideal if you don't have a sporting nature, but know how important physical activity is as part of your daily routine.
Activities are mainly indoors, at gyms and similarly equipped venues, based on aerobic and toning and strengthening exercises; fatigue increases gradually, the longer the activity, and so does perspiration.
So you should wear lightweight garments that can manage sweat, as one of the aims of aerobics and cardio activities is to get rid of toxins and shred excess fat.
Unfortunately, a lot of fitness fans wear clothing that is totally unsuitable, opting to follow trends rather than checking the performance of garments, making breathability worse and altering the functions of their fitness wear. Dryarn®, with its heat regulating and breathability characteristics, meets the most demanding technical requirements, without forgoing the importance of comfort and looking good.
fast drying

only requires a low temperature wash

only requires neutral detergens

non-iron

durable, colour-fast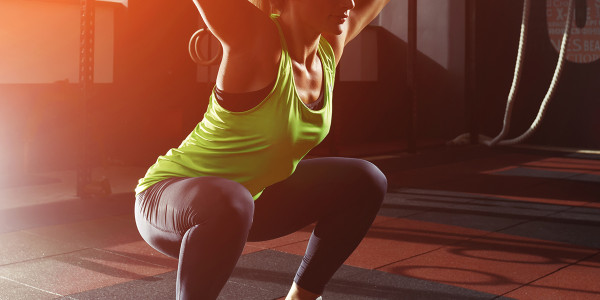 HEAT REGULATION AND MUSCULAR EXERTION
During physical exercise, muscular exertion produces heat up to 600-800 or even 1000 W; so body temperature increases rapidly, degree after degree. If there were no physiological heat regulation system, nervous and circulatory disorders could occur.
The human body has intrinsic compensation mechanisms, activated by nervous centres when body temperature reaches a particular limit; these systems regulate any thermal increases thanks to heat dispersion mechanisms, such as sweating.
The excess heat produced by muscles when they work (the local temperature reaches 39°C) is transferred to the blood that reaches the central parts of the body, thus gradually increasing central temperature (the difference between muscle temperature and central temperature is one degree). During physical exertion, there is a thermal difference and thus a direct flow of heat to the limbs at the centre of the body, and to the skin; the process regulating heat production and heat dispersion kicks in approximately half an hour after constant activity and continues even after physical exertion has ended, until muscle temperature is rebalanced with the central body temperature.
readmore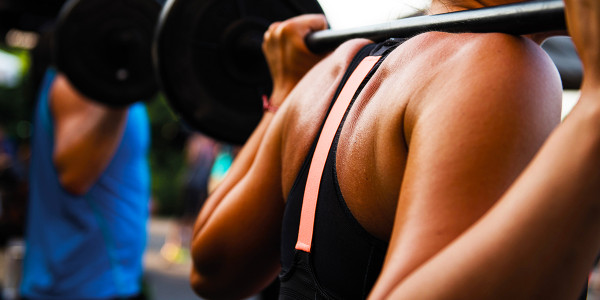 WHAT TO WEAR
The solution for perfect moisture management, despite abundant sweating, and for optimal breathability, is to wear a top which contains a very high percentage, up to 100%, of Dryarn®. Dryarn® (in direct contact with the skin) and nylon (on the outer part), can also be a good compromise: nylon, which is a hydrophilic fibre, positioned specifically together with Dryarn®, immediately wicks moisture away from the body, which quickly evaporates through mapped parts of garments. So thanks to the dynamic action of the triboelectric effect of Dryarn®, outstanding thermal and physiological conditions are guaranteed.
readmore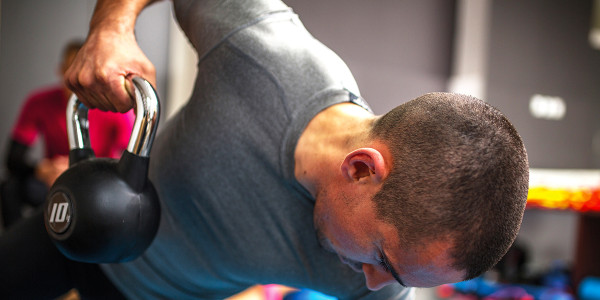 SEAMLESS TECHNOLOGY
Technological innovation has made it possible to create seamless garments. This clothing offers a perfect fit, shaping to the body's morphology, without conditioning, like a second skin.
The weft of seamless items has a special pattern, which prevents the formation of air pockets, and a functional body-mapping system with areas of fabric which are more or less open with different structures, that ensure more or less ventilation, or reinforcement areas with greater elasticity.
The interaction between the skin and top in these conditions is perfect, as each area of the body is covered by fabric and so the fabric must be made with intelligent fibres that can interact with the skin.
readmore

Important! To experience the high performance of this fibre, choose garments made from fabrics with a high percentage of Dryarn®