Outdoor
The main characteristic of outdoor sports is being in direct contact with all aspects of nature. Although this has a strong emotional impact for sports' enthusiasts and newcomers, it shouldn't override preparation.
Whether hiking, trekking, running, canoeing, mountain biking or delta planing, these activities produce heat, sweat and tire you, creating conditions that must be managed as rationally as possible, starting from the choice of specific technical clothing that can protect you from bad weather conditions, and also help heat regulation, wicking away moisture.
This is because in outdoor sport, nature lays down the law about environmental conditions and consequently about physiological conditions. Variations in temperature and sudden changes in weather are critical aspects to avoid or manage appropriately, in any outdoor activity. Dryarn®, with its special, unique characteristics is perfect for outdoor sports' enthusiasts, protecting and letting you enjoy a trouble-free experience in nature.
fast drying

only requires a low temperature wash

only requires neutral detergens

non-iron

durable, colour-fast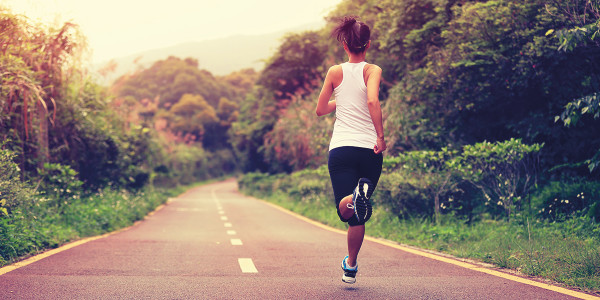 FIRST LAYER - BASE LAYER
The main risk with outdoor sports is evaluating temperature in relation to physical exertion and the dispersion of fluids. Too much protection leads to too much sweating which, if ignored or not adequately absorbed or wicked away, makes you feel cold; conversely, the same thing happens if you are not protected enough.
The use of functional base layers is the answer. If you choose a 100% Dryarn® base layer, you get ideal thermal and physiological conditions, with skin that is always dry even if you sweat a lot or there are considerable changes in temperature.
readmore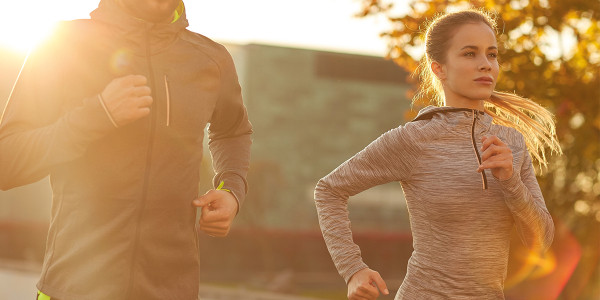 MIDDLE LAYER - MIDDLE LAYER TOPS
Dryarn® middle layers are a great innovation in sportswear. Dryarn® can insulate like wool, but is uniquely lightweight and also wicks away sweat during physical activity. Until today, the only real solution to protect from the cold was to wear lots of layers. Wool was the only fibre that could protect from the cold, but with the disadvantage of absorbing sweat, so when practising sport, you would feel wet and then cold. Wool was then replaced by polyester fleece, which is more functional but cannot equal Dryarn® in terms of thermal and physiological comfort, lightness and quality. Whereas polyester and wool have a humidity absorption index of 0.72 and of 13.9% the weight of the garment, Dryarn® has an absorption index of 0.13%.
readmore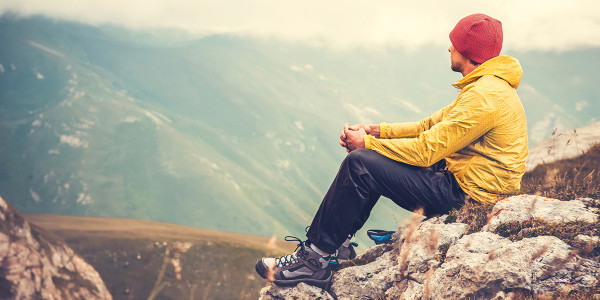 OUTER LAYER
Thanks to innovative technologies used, there are no more limitations on fibre heat treatment, and fabrics can be created, which are treated and matched to enhance the performance of Dryarn® also for middle and outer layers. Ultra-light, dual needlebeds create a very fine gap in which the trapped air enhances the fibre's capacity to maintain a high level of insulation and resistance to moisture, and which contains innovative windproof membranes, to create fantastic softshells, and rainproof and windproof jackets.
readmore

Important! To experience the high performance of this fibre, choose garments made from fabrics with a high percentage of Dryarn®