Ski
Winter sports require special attention when it comes to thermal and physiological conditions. Low outdoor temperatures, dynamic muscular movement that produces heat and layers of clothing are all factors that can affect the conditions and performance of the skier.
When skiing, your chest and lower limbs are always moving, while your arms, hands and feet are practically immobile, so they need greater protection. But you must try to avoid wearing too many layers, which are not always suitable for skiing. This can cause too much sweating, and if perspiration cannot be dispersed, it causes condensation. This is even more the case in cross-country skiing, where effort is more gradual, but more long-lasting; problems of feeling cold are not so frequent, but problems with sweating increase.
Dryarn® has the capacity to not absorb moisture, it is highly permeable to water vapour and also offers protection for sudden changes in temperature. The combination of these characteristics makes the fabric exceptionally breathable and also creates a microclimate ensuring thermal comfort. During considerable physical exertion, Dryarn® is able not only to manage perspiration in its liquid state, but also to regulate how it is conveyed, adapting to changes in its intensity.
fast drying

only requires a low temperature wash

only requires neutral detergens

non-iron

durable, colour-fast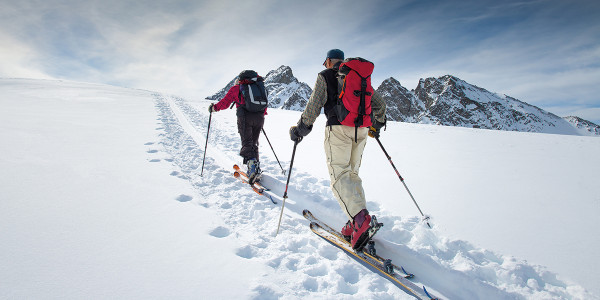 THE MOST IMPORTANT LAYER
With very low ambient temperatures, due to the climate, altitude or location, the body loses excess heat, particularly when you are doing physical exercise. This dispersion can take place through conduction, convection or irradiation. It happens with temperatures of around 10°C. To limit this effect, the most effective solution is to wear appropriate clothing.
The first layer of clothing, in direct contact with the skin, is undoubtedly the most important, and this is why it must be technical, specifically designed to move sweat towards outer layers, but without dissipating heat.
Functional fibres, like Dryarn®, can ensure the right heat insulation, pushing moisture molecules to the outside, while keeping the body temperature constant.
readmore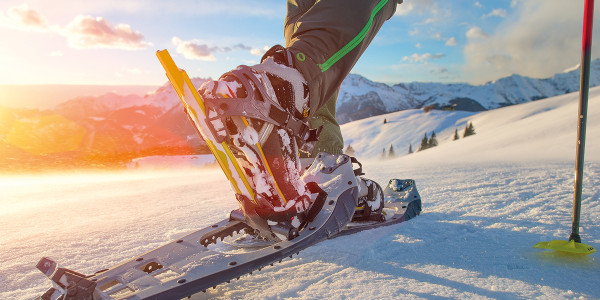 FROM YOUR FINGERTIPS TO YOUR TOES
As your hands and feet don't move when you're skiing, you should pay particular attention to these "peripheral" parts when it comes to heat regulation. Glove liners in Dryarn® are ideal for your hands. They will keep them warm and move moisture towards the glove lining (usually made from nylon).
For your feet, you should think of ski boots as the last layer – impermeable but not breathable – so socks must be both breathable and heat regulating, moving moisture towards the inner boot. In this case as well, 100% Dryarn® socks are perfect for preventing the formation of condensation, and foot discomfort, and improve comfort when you are both active and resting.
readmore
KEEPING AN EYE ON THE COLD
To tackle a cold climate, the most effective heat insulating solution could be to wear several layers of lightweight garments, thus trapping layers of air between the fibres. This solution is only feasible if the materials used are breathable and so air can move freely.
In this case, a Dryarn® middle layer, worn over an extremely light 100% Dryarn® base layer is the best solution.
Dryarn® is the lightest fibre that exists, and thanks to its low specific weight, it can be used to make garments that are extremely insulating yet lightweight, that weigh much less than corresponding items in other materials. A garment made of Dryarn® will weigh 32% less than an equivalent garment made of wool and 34% less than one in polyester. Thanks to its lightness and its superior thermal insulation capacity compared to wool, Dryarn® enables you to limit the number of garments you wear, and opt for lighter weight items, so you enjoy greater freedom of movement.
readmore

Important! To experience the high performance of this fibre, choose garments made from fabrics with a high percentage of Dryarn®