Dryarn and Pedaled. Cycling lifestyle
14/11/2013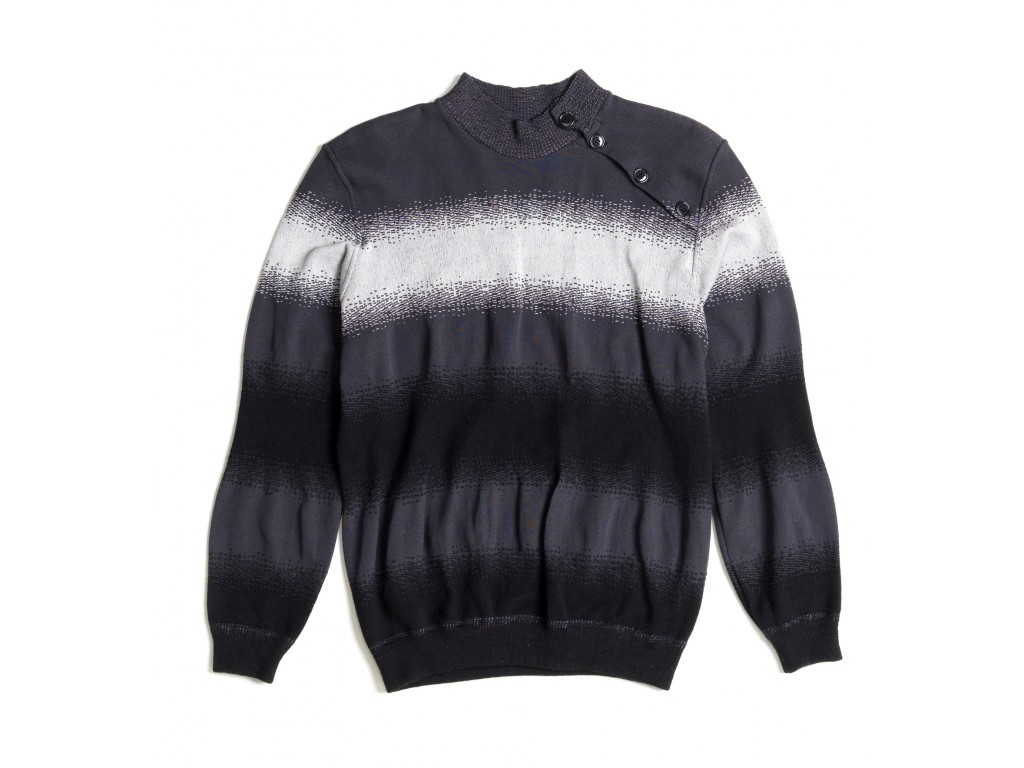 To create fashion while respcting nature. To create clothing for people who love cycling and even so for those who make cycling a lifestyle. This is the mission of Pedaled, the Japanese brand founded in 2007 by fashion designer Hideto Suzuki.
Pedaled is an acronym for "pedal, earth, diving" and was born for those for whom cycling is a way o life, a way to live in harmony and in touch with nature. Pedaled is not for cyclists who love speed. While creating clothing, Hideto Suzuki has always chosen to expand the range by using quality fabrics such as linen, natural and organic cotton, as well as by reusing old materials, recycling them and giving them "new life". All expertly balanced with highly technical fabrics to emphasize certain key functions as breathability, comfort,waterproof and reflective details. Thanks to the combination of style and function, fashion and nature, these garments become perfect "on and off the bike".
The theme of the AW 13 collection is freedom and in order to create some items, Pedaled chose Dryarn, an innovative fiber that can offer comfort and stability to clothes, highlighting the characteristics of the natural fibers. The KOALA and BRUKO sweaters, for example, unite the old, the new, and the technology to create an easywear outfit to use both during the week, getting on and off the bike, going to the office or to a coffee shop, and during the weekend while pedaling through nature.
The KOALA jersey is a sweater made of double-knit seamless technology. Pedaled joined 3 different fibers (merino wool, polyamide and Dryarn) together seamlessly for 3 different performances. The general composition is characterized by a higher percentage of Dryarn fibre for an efficient isolating functionality, heat insulation and expulsion of perspiration outwards. The design, grooved horizontal deliberately characterizes and emphasizes externally the use of several active fibers. These fibers positioned at specific points of the body, help provide the maximum comfort possible. This shirt is made in different colors, black-yellow, green-orange, black-gray, and produced with three different materials. The whole internal structure is Dryarn to insulate and optimize channeling sweat outward for a dry-effect. The shirt is closed by four buttons on the left shoulder and is equipped with three rear pockets reminiscent of a classic bike fit but with a reflective detail. The absence of stitching and the inner polypropylene allows you to wear it directly in contact with the skin as well. The upper external part of the neck and shouldres to mid chest, is made in extra fine Merinos wool which, in combination with the internal layer of dryarn, ensures maximum thermal protection.
Even Bruko and Bruko pants are garments made in Dryarn for an antibacterial and breathable effect. Both are elastic and free of seams therefore can be used in direct contact with the skin. The sweater has, as a distinct detail, a rear pocket with reflective material.