THE NEW F-ALL IN DRYARN® FOR FITNESS AND RUNNING
23/02/2018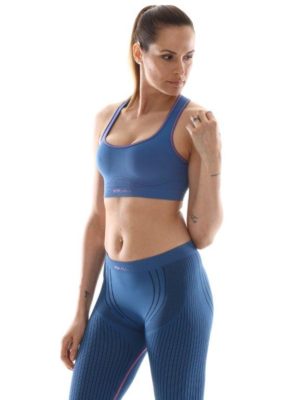 For Spring/Summer 2018, the all-Italian F-ALL brand will be launching a fitness and running collection made with Dryarn®.
From leggings to t-shirts, vests to sports bras, the key words for the active woman this season are tone-on-tone or contrasting hues.
Specifically designed for perfect wearability, comfort and practicality, the high percentage of Dryarn® fibres gives F-ALL clothing increased lightness, breathability and temperature regulation, qualities that are highly appreciated by sports enthusiasts for their outstanding comfort and performance.
Seamless technology makes clothes fit like a second skin while providing the athlete with complete freedom of movement. And F-ALL's garments are also easy-care, non-iron, colour-fast and super-durable, which means they won't fade or lose their shape over time.
F-ALL clothing can be purchased at www.f-all.it